The the price of the perfume above can buy you a comfortable home! I really bow for the people using them, here are some of the world most expensive Perfumes.
DKNY released a million dollar version of its golden delicious perfume pictured above. It got its name for a reason — the perfume and container it came in cost 1 million dollars.
Baccarat has created a scent for women, paying homage to ancient Egypt, that costs $6,800 per ounce
Clive Christian has long been known as the world's most expensive perfume company. The company recently released the Imperial Majesty version of their No. 1 perfume, which sells for $215,000 per bottle.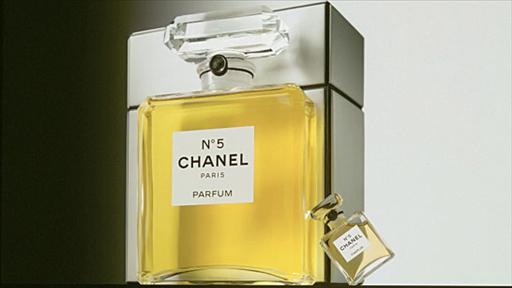 Chanel No. 5 is the classic Chanel perfume, but this Extrait version pictured above sells for $4,200 per bottle.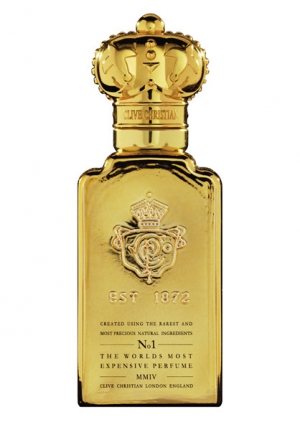 While not quite as expensive as its more luxurious brother, the traditional Clive Christian No. 1 costs about $2,200 for a regular 2 oz. bottle.
This famous French perfume will cost you a pretty penny; each 2 oz. bottle sells for about $2,000.
Hermes is one of the world's most famous luxury brands, and its perfume, "24 Faubourg", sells for about $1,500 per ounce.
Jean Patou Joy and Baccarat joined forces to create an expensive perfume; the traditional 2 oz. bottle will cost you $1,800. O
nly 50 limited-edition inscribed Baccarat Pure Parfum bottles are created each year for Jean Patou Joy