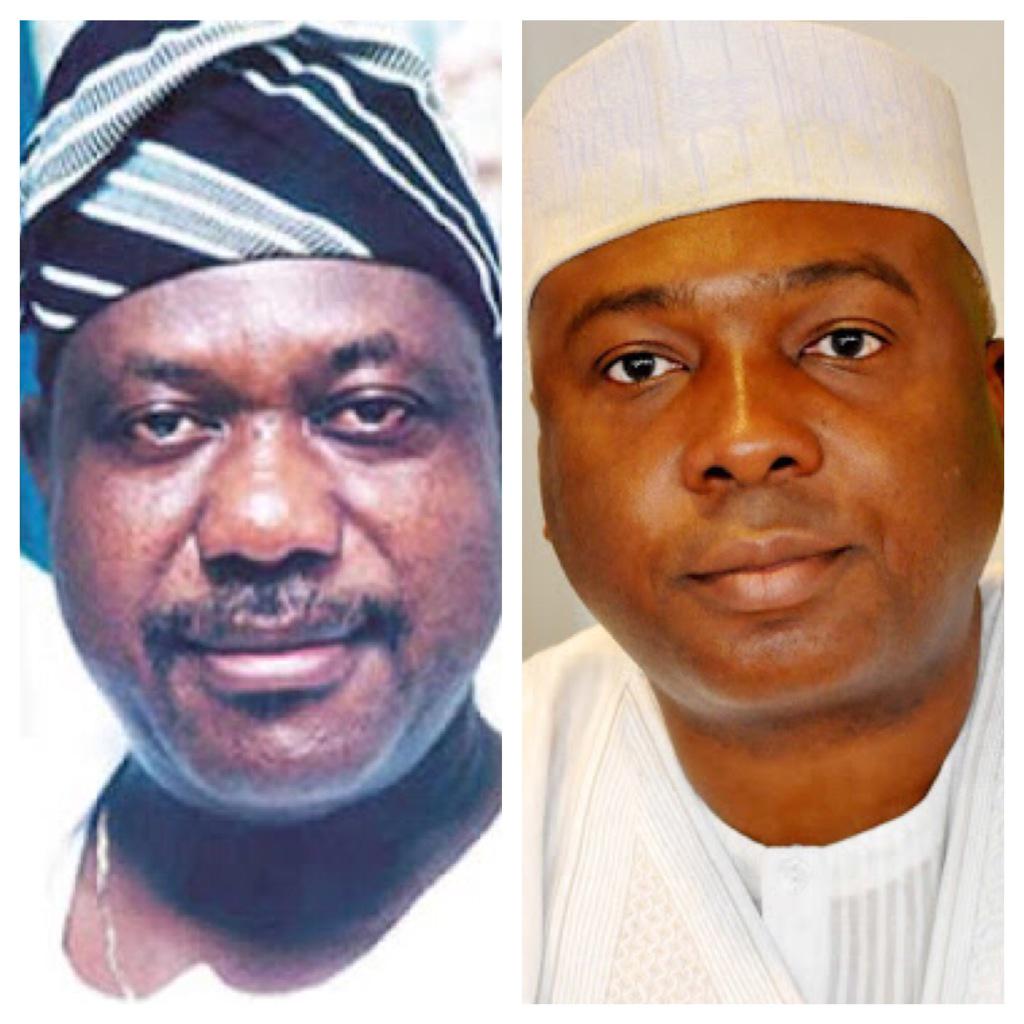 Incoming Governors of the All Progressives Congress, APC may have finally ceded the offices of Senate president and the Speaker, House of Representatives to the north central and south west-zones of the country respectively.
This followed a meeting of the self appointed 5 man committee of the governors on Thursday last week.

The committee which is headed by Kaduna State Governor-Elect, Mallam Nasir el-rufai with his counter-part from Plateau State, Mr. Simon Lalong and the outgoing Speaker of the House of Representatives and Sokoto State Governor-elect, Aminu Tambuwal and two others as members was formed penultimate week to broker a truce between the two interested zones.
The first meeting of the committee on Tuesday ended in deadlock but on Thursday night, the group met and took a position on the issue.
Rising from the meeting, it was gathered that the committee zoned the speakership to south west while making a u-turn to north central for the senate presidency after the national leader of APC, Asiwaju Bola Tinubu had strongly indicated interest in Senator Ahmed Lawan from Yobe State for senate number one seat.
a source

told Vanguard that it was possible that Tinubu who is strongly pushing for Hon. Femi Gbajabiamila from south west to emerge as the next speaker may have infiltrated the Governors committee to make them back down their support for the north east candidates.
With the return of the senate slot to north central, it means that the pendulum now continues to swing to the sides of Senators George Akume and Bukola Saraki who were both governors of their respective states of Benue and Kwara State.
A repeat of Tambuwal's case imminent!!

Should the governors scale through in their calculations, what happened in 2011 when the members turned deaf ears to party's directive of voting for Hon. Akande Adeola for Aminu Tambwal Speaker of the House may play out again.